ViTo WEB Studio – Web Site Development

Do you want to express yourself to the world, but you don't have a website and you don't know where to start? You have installed the Internet-shop, but it's nothing more than not allocated? Welcome to Studio Web design and site development ViTo.

We will develop for you a site with a unique design taking into account all your wishes, configure its functionalities and fill the content. Develop a unique design for osCommerce, configure it for your purposes and will assist you in administering. We have extensive experience (with 2008 of the year) in this area and many completed projects, that delight their owners and visitors of beautiful design and functionality. In addition, websites fully optimized for viewing on tablets and mobile devices, as well as on all sites is carried out a complex of works on SEO optimization and promotion in search engines.

We pay special attention to the design, trying to make it harmonious with the activity of the company, selecting unique colors and style, creating a pleasant appearance to the eyes of visitors. Our goal – find optimum qualitative and professional solution for your task at a reasonable and affordable price.

Terms of manufacture and the price depends on the complexity of your site and are stipulated individually. To each site an individual approach, We do not do templates. Each site has its own unique design!


Examples of our work:
We fully develop for you a site-business card or personal website, taking into account all your wishes, styles and colours. The site is a unique design which meets all of your requirements. Fill the site content (content) and install to your server.

Examples of banners and brochures:
We make custom-made advertising banners and leaflets in jpg, PNG, GIF and animated gif. Sizes of banners and brochures can be any of the customer's request. Production time and cost depend on the complexity of the project and are negotiated individually with the customer.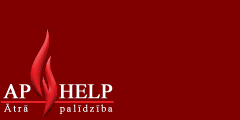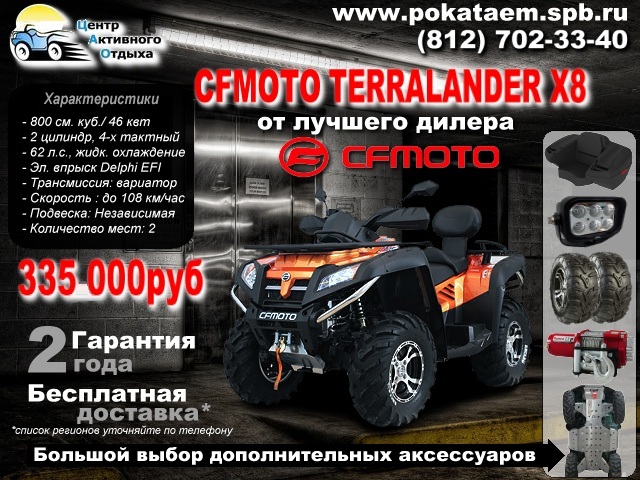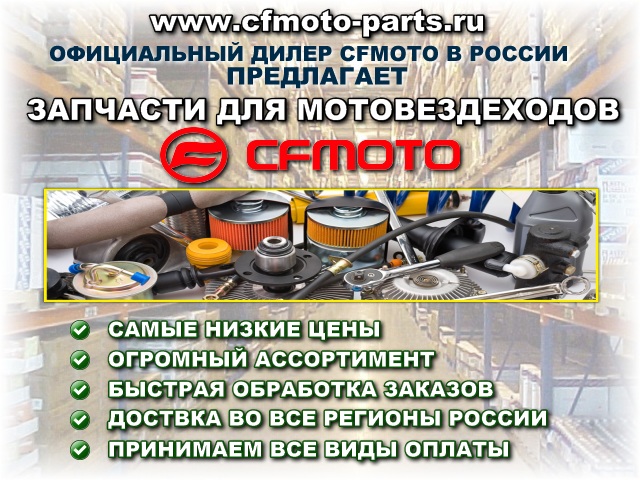 Info:

Write a list of the necessary works and aspirational deadlines. If you already have a website or shop, be sure to include a reference to it in a letter. Data for payment we will provide after confirmation of schedule and select payment method.